Freight transportation
Cheap freight transportation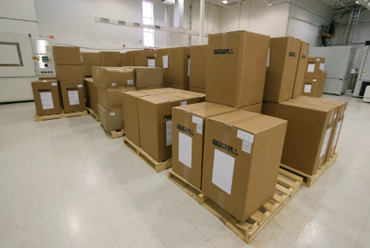 Are you changing the country of residence and the question of transport is particularly acute? Or are you expanding the business, and are striving take over the world so the question of transportation appears? You have come true! Our company «Transfer V Madrid» will help you to carry out cargo transportation in any point of Europe. We are situated in sunny Spain and transport your things and freight of any category.

By transporting goods across Europe, we managed to create transport - logical network, which dynamically develops and occupies one of leading provisions among the companies that are engaged in transportation of things and cargoes within loading range.
We work 24 hours a day, 7 days a week, 365 days a year.
or complete this form including details.