Removals. Transport of goods and personal belongings quickly and economically
Economy and quick moving. Express international transportation of personal belongings between Ukraine, Russia, Belarus and Italy, Spain, Greece, Portugal.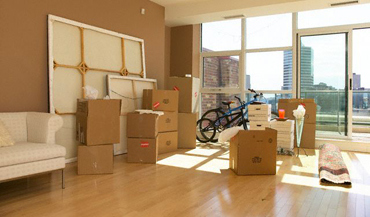 Do you need to move or transport of balky cargo from one country to another? Welcome to our company «Transfer V Madrid», which office is situated in summer and sunny Spain. We offer services of moving and of transportation of freight from one point to another in Europe. We deliver freight across al Europe and also well out of Europe.
The skilful and highly qualified men attentive learn the way and core of cargo. They choose best route themselves, control all the work with the documentation and decide all insurance questions.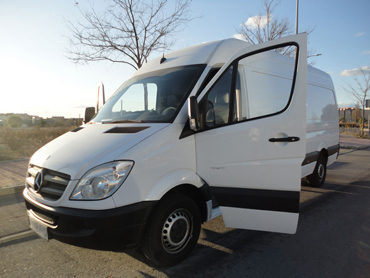 We have competitive and economical tariff plan for freight transportation. For each tariff one take the average price of cargo transportation on a certain route and according to a certain type of baggage. Tariffs were put by employees of our company in advance. It will allow each client to choose the tariff according to a route and cargo transportation type.
Having signed the contract for freight transportation with us, you will find the reliable partner who has good reputation in the market of freight transportation.
We work 24 hours a day, 7 days a week, 365 days a year.
or complete this form including details.